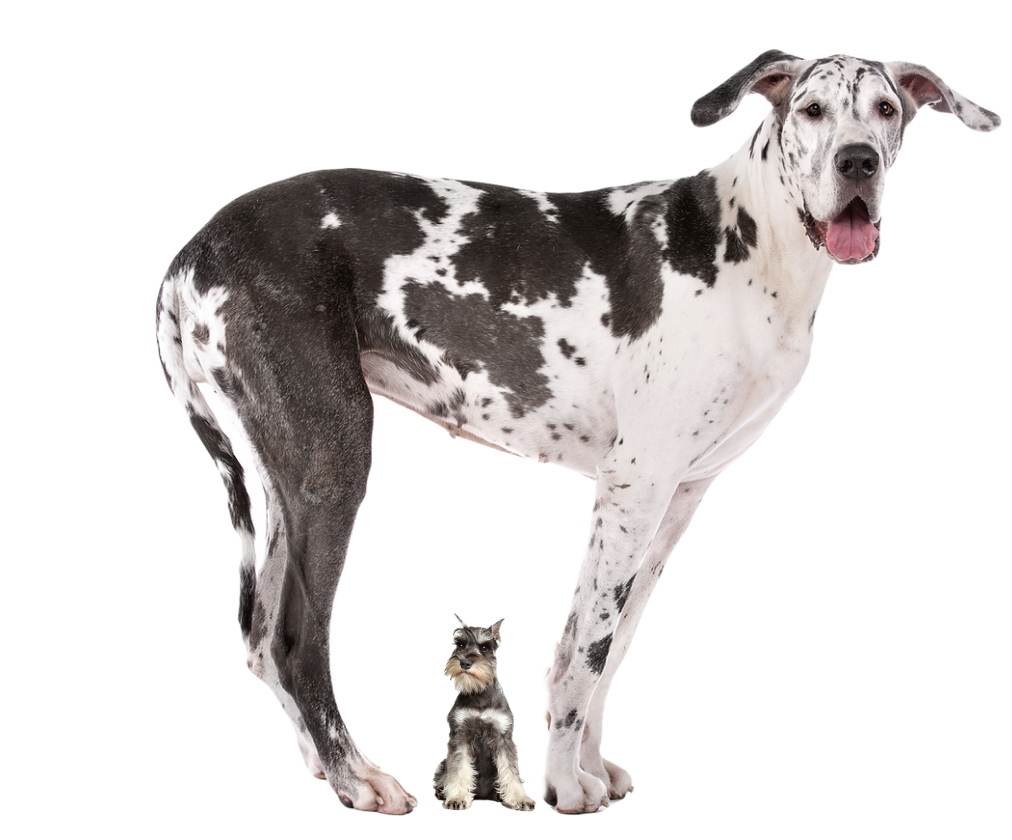 Boudreau Advertising brings big agency brains together to create big ideas for clients of all sizes. Founded during the pandemic, we were created in a remote world. Our distributed model allows us to minimize overhead and maximize access to top creative and strategic talent.
Our mission is to bring the biggest ideas to clients who don't necessarily have the biggest budgets. Because even if you can't spend big, with our help you can always "Think Yourself Big".
Big Thinkers Small Overhead
Open source agency means access to the biggest thinkers.  With no overhead.  And no holding company taking a big bite of your fee.
Big Experience Small Attitude
We're seasoned creatives, strategists, and account directors.  We left big agencies because we were tired of the big egos. 
Big Direct Access Small Direct To Voice Mail
No big bureaucracy means we're available, reachable, textable, and right there with you when you need us. So in a jam you get an experienced brain working on your problem right away.

BOUDREAU ADVERTISING ON ADVERTISING.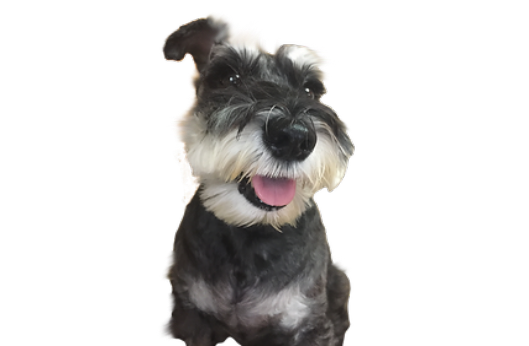 ADVERTISING IS AWESOME.
These days ad agencies are loathe to call what they do "advertising." We push back against this silly self loathing. A great ad is the most gloriously beautiful, staggeringly powerful marketing tool ever invented. We love advertising so much we put it in our name.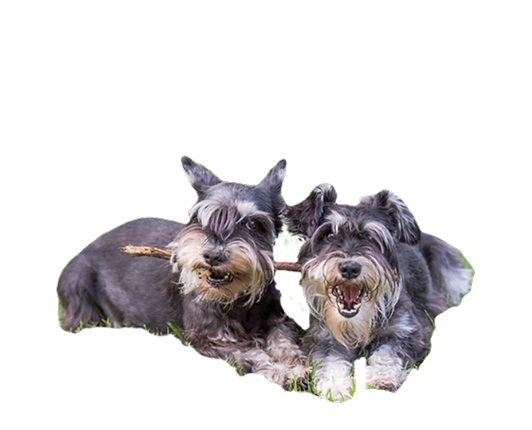 ADVERTISING IS COLLABORATIVE.
You know more about your business than we ever will. We listen. We absorb. We bounce ideas back and forth. It's like we're dance partners, except we'll never step on your toes, or force you to dance to ABBA.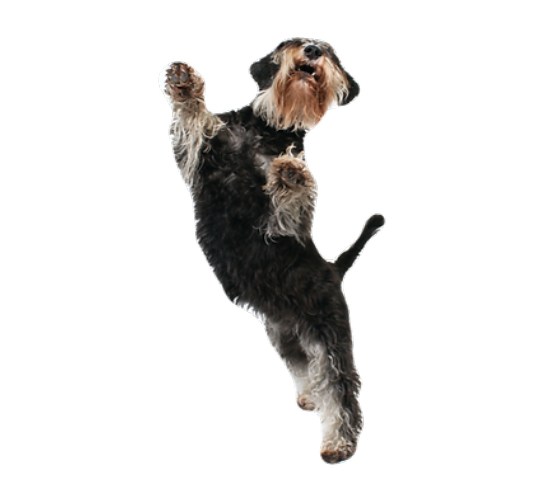 ADVERTISING IS FUN.
You remember fun. What life used to be like before COVID. Before holding companies and bots that wrote ads, and violent outbursts during the Academy Awards. We're on a mission to sell your stuff and make you laugh along the way.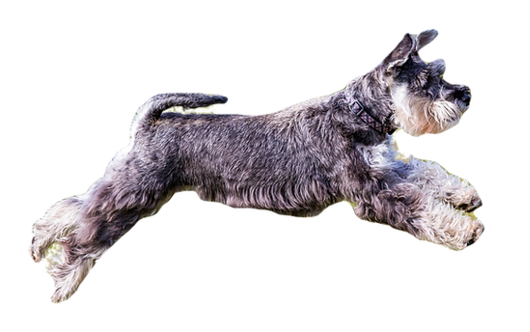 ADVERTISING IS OFTEN AN EMERGENCY.
We get it. We're available, reachable, text-able, and otherwise right there with you. Just reach out. You'll get an experienced smart brain working on your problem right away. Not an assistant who wants to take a message.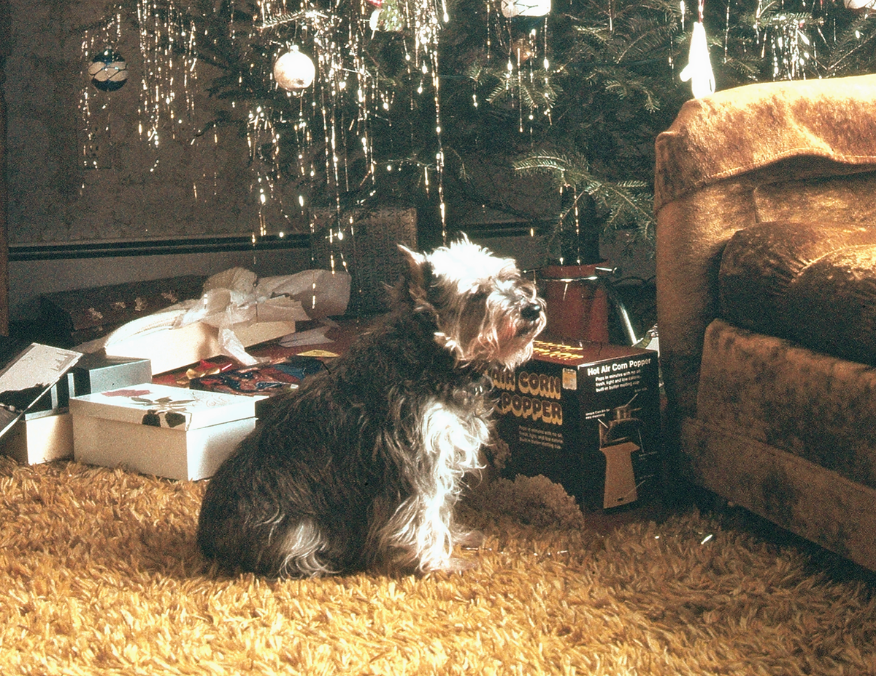 GRETEL THE SCHNAUZER THAT ROARED.
Wil Boudreau grew up with a miniature schnauzer named "Gretel." She was small in size but big in attitude. No neighborhood dogs dared tread on the Boudreau lawn for fear of Gretel's fierce reprisal. However she roamed the streets and lawns with impunity, becoming the canine mayor of Maynard Massachusetts. Gretel lived, breathed and barked "Think yourself big." Proving that even if your brand is schnauzer sized you can impact the world around you like a significantly more formidable presence.